We help trade business owners to find more profitable leads,
come off the tools and delegate more leaving you with more
free time to do the things you love
We work with business owners from the trade and construction industry right across the UK and help them to deal with common business challenges and issues faced on a daily basis in order to make the business more profitable, efficient and scalable.
Being stuck in the struggle of working hard 'on the tools' and not on growing a business is a common problem. Of course there is no shortage of demand for trades services but usually there is no real structure in place or a person with a clearly defined role to deal with the business side of things. This can lead to a difficult cycle of struggle with both business owners and employees alike feeling frustrated…but we can help!
With a wealth of experience of working with businesses of all sizes, we have an understanding of the frustrations and challenges that can prevent you from achieving your goals and help you tackle them head on!
Does this sound like you? I want to come off the tools and delegate more I'd like to grow my trades business faster I'd like to take on better, more profitable projects I want to spend more time with my family and friends I'd like to plan better to manage my cashflow I want to find ways to save money on my materials
We Help the following Trades People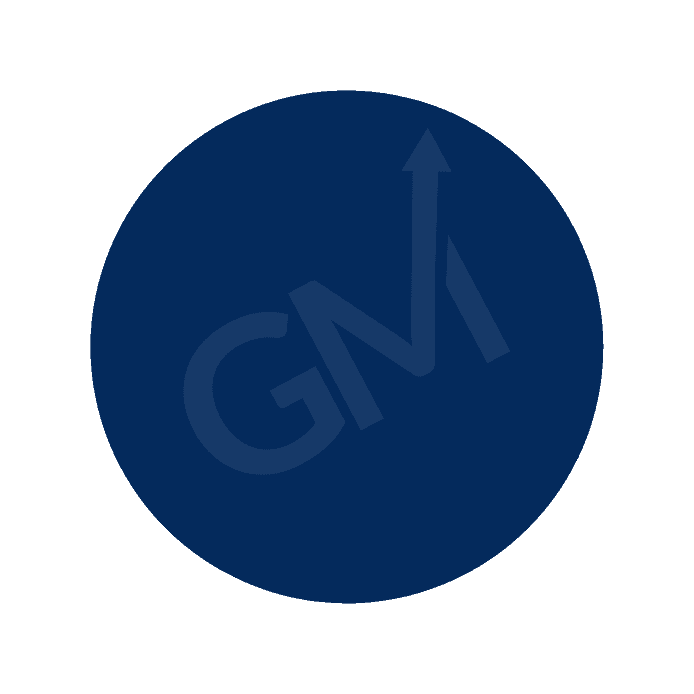 CREATE Automated sales & marketing
Create an automated sales and marketing system that feeds you a steady stream of new projects each month
INCREASE PROFITS
Increase your profits, dividends and time with your family
Arrange on time invoicing
Make sure your invoices get paid on time, every time
Plan for your future
Getting the best out of your revenue, reducing your costs and focusing on things that grow your business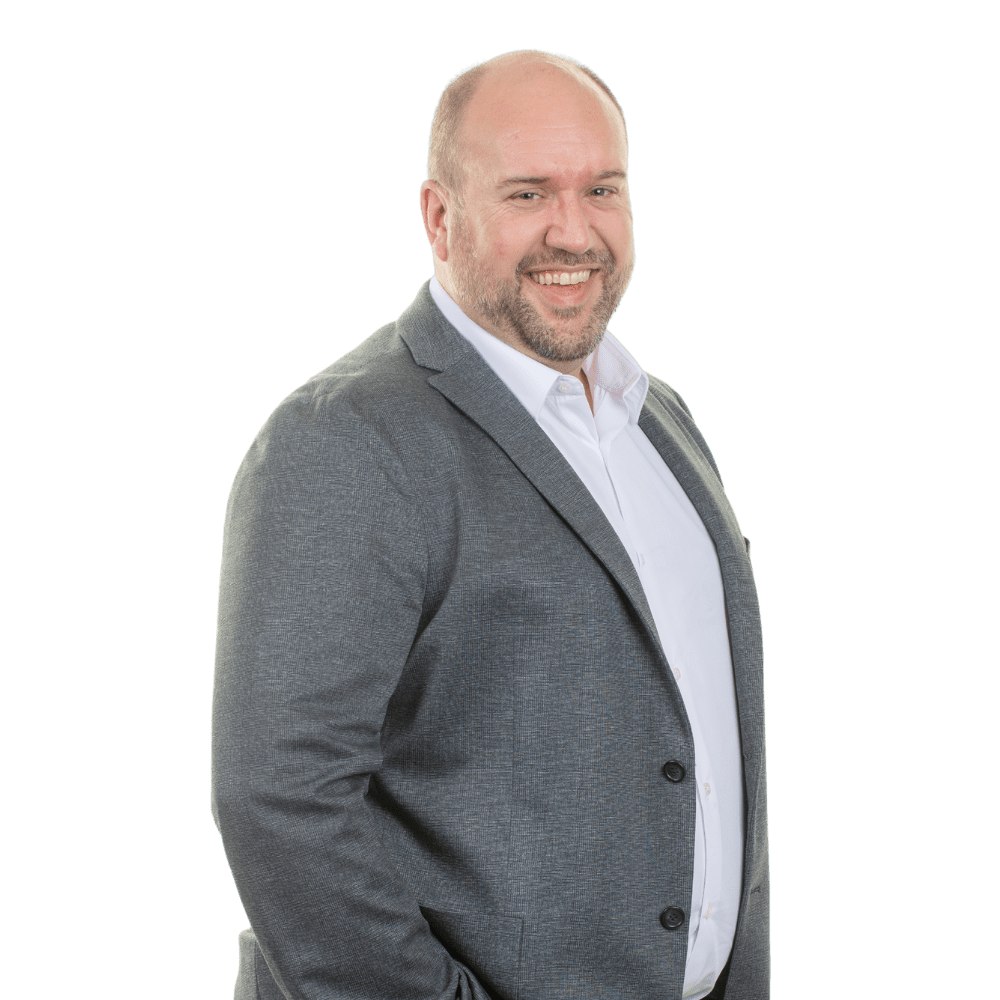 SCHEDULE YOUR FREE
CONSULTATION TODAY

DISCOVERY & UNDERSTANDING
We work with you to understand where you want to get to and the big challenges that are stopping you from getting there
STRATEGY CREATION
We build tools and frameworks that are proven to deliver the success you are looking for – and we show you how to use them

ACTION & IMPLEMENTATION
We then activate these programmes on your business, check the performance and adjust to maximise your success. "WE KNEW WE HAD A GREAT PRODUCT WHICH WE WERE VERY PROUD OF, HOWEVER GETTING IT OUT THERE AND INTO THE FACES OF CUSTOMERS WAS SOMETHING WE WERE UNSURE OF HOW TO DO. THE PROCESSES WE SAW AND IMPLEMENTED HAVE HELPED US TO NOT ONLY GROW OUR CORE BUSINESS, BUT ALSO ALLOW US TO INVEST MORE IN GROWING OUR PORTFOLIO WITH ADDITIONAL PRODUCTS."
OWNER/ENTREPRENEUR
EUROPEAN ARTISAN PLUMBING COMPANY
HEALTHCARE PROVIDER
Increased their annual turnover from £85k to £1.3m
MENTORING FOR BUSINESS GROWTH
secure two new contracts worth more than £100,000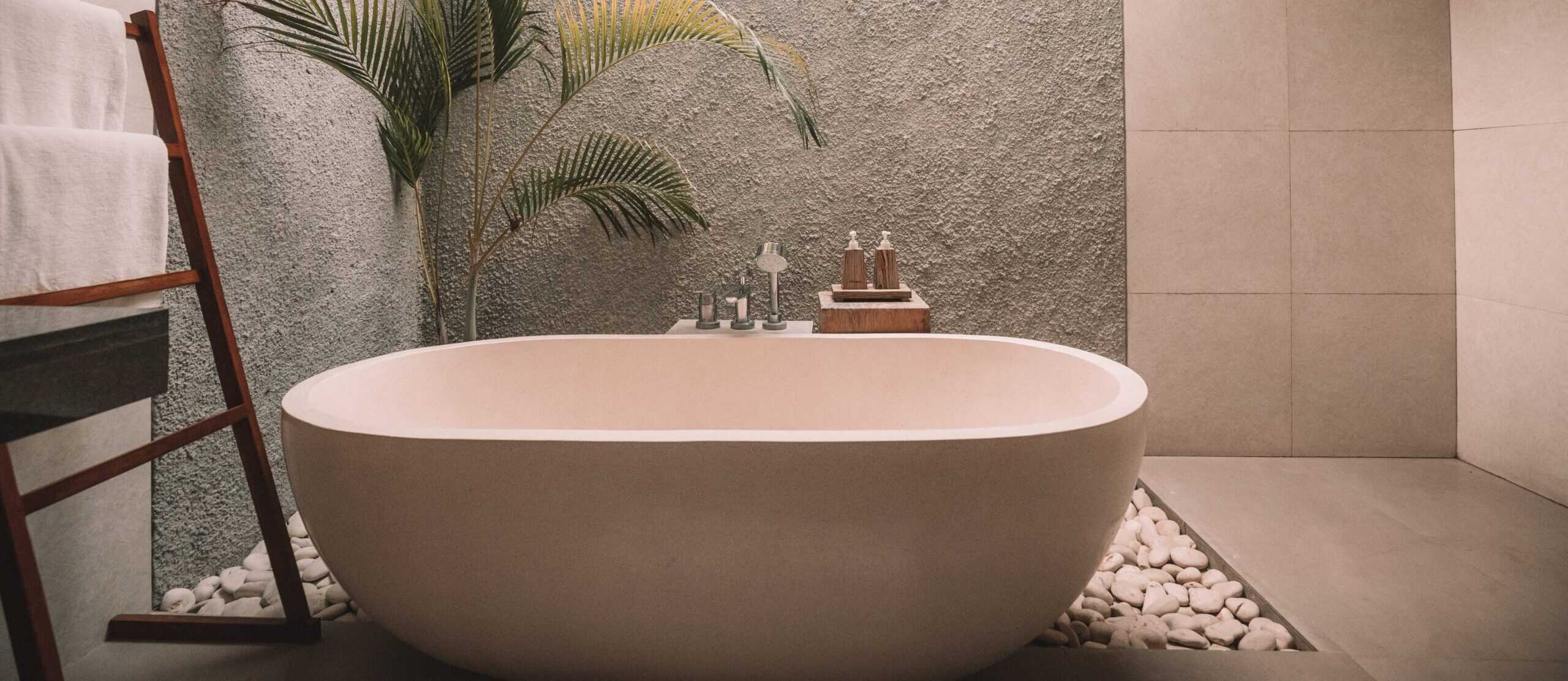 Developing a High Spec Offer
Growth in sales from an initial £10k per year to £1.2m
GROWING TELECOM SALES
4% increase in customer qualification accuracy
Frequently Asked Questions
how can a business growth consultant help my trades business?
Our approach is to use our decades of experience running both small- and large-scale businesses to help companies with plans on how to increase their sales, improve their profits or minimise their risks. We truly believe and understand that our client partners are experts in the products or services they offer, however we also realise that for many, they spend a lot of time working "in" their business rather than finding ways to grow it by working "on" it.
With an independent, impartial view, we work with you to understand where you currently are, where you want to be and what is stopping you from getting there. We then build plans with you that you can implement yourself directly or through your team, or where necessary have us do for you.
Ultimately, we see our success in getting you towards your goals and providing you the long-term skills to create and implement plans to become self-sufficient.
What should I focus on?
There is single thing that any business should focus on, and every business is different. The benefit of using a business growth consultant is that not only can they help you to focus on the key things to make an impact, but with their experience of working with lots of companies, they have a toolbox of plans, processes and proof that can help you identify the areas to focus on and then take steps to improve your position.
How long will it take to see results?
There are many factors that will impact how quickly you will see results, with some of our clients being able to take positive action within hours, and others needing a more detailed approach and months before they are able to capitalise on our support. The key thing is that once we have had our discovery session, we build a bespoke plan for what your business will need, how long it will take to implement and the cost of doing it. From this, we work to build out the plan, so we have commercial milestones that prove our impact.
Is there a guarantee?
There is a guarantee that using a business growth consultant will improve the focus areas of your business, however we are unable to quantify that without fully understanding your business first. We know our systems and processes work and have proved that over the past four years with our previous and current clients who continue to see successes based on the work we did together with them.
How much work will I have to do?
This depends on what support you think you need. You will be involved at all stages of our work, through regular "check-in" sessions (normally weekly or fortnightly) and once we have built the plan of action for your, we share an accountability platform that both our team and yours commit to. The success is achieved through working collaboratively, however our processes and experience should limit your distraction from the day to day work you do, as we work in the background.