We help brands to implement sales and marketing plans across all areas of retailers, through engagement, compliance and training techniques, with and without the use of third-party agencies, to ensure instant commercial success as well as long-term stability in product listings
Launching and maintaining strong sales performance of a product range is fraught with danger and stress. Our role is to help you identify the best way to get your products into the retailer space and then make the right decisions on what you should do to maximise your sales.
We have experience working both brand and agency side, so we know what looks good when looking from multiple angles. Implementing your plans yourself might be the best (or only) choice, however investing in the support of an expert agency may be the right route to deliver a consistent performance – but cutting through the noise of potential suppliers to find the optimum partner might be one step too far.
We know the levers that both brands and agencies need to pull to secure ongoing retailer commitment – and our aim is to eliminate the mistakes that brands make and get to your goals quickly.
Does this sound like you? I want to get my product/s out into customers' hands / mouths I'd like to have retailers pitch to me, wanting my product I'd like to know that my products remain wanted by retailers I'd like to know what my sales volume will be like for the next "x" years I want to feel pride knowing I have grown my business and am now steering its path without huge risk I want to know that I am picking the best agency to support my business
We Help the following types of brands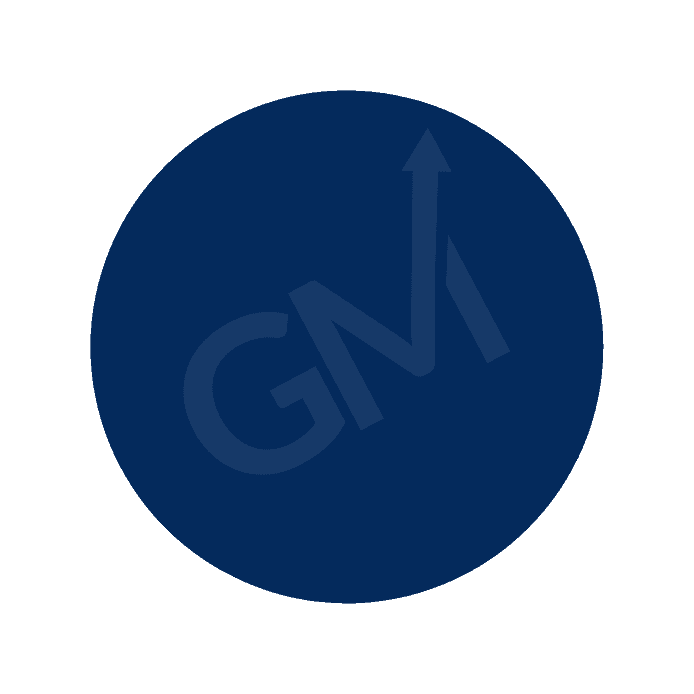 Core to retailer
Make sure your product/s become part of the core range to the retailer
support effective sales
Create and support effective sales, training and marketing programmes
Review agency Supplier
Review and promote the most aligned agency supplier to fit your needs
INCREASE SALES
Increase your sales revenue, drive greater profits and reduce risk to your investment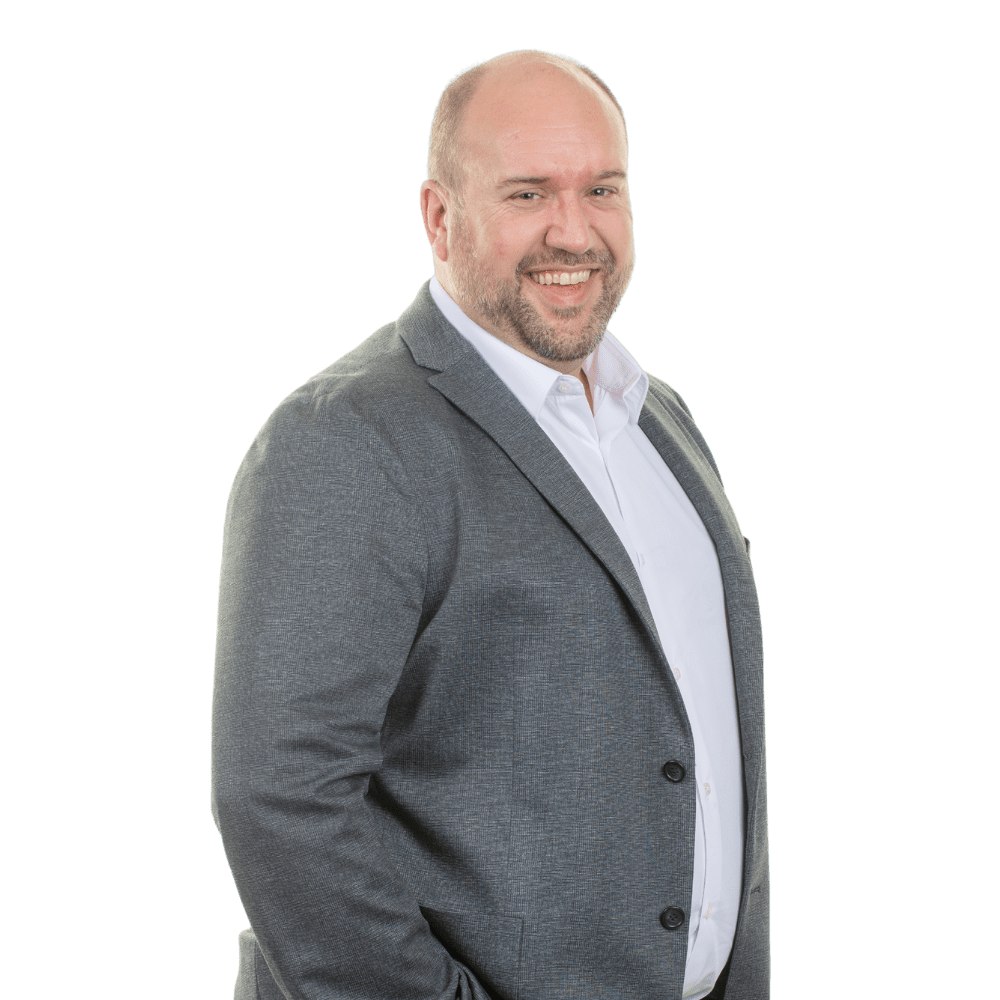 SCHEDULE YOUR FREE
CONSULTATION TODAY

DISCOVERY & UNDERSTANDING
We work with you to understand where you want to get to and the big challenges that are stopping you from getting there
STRATEGY CREATION
We build tools and frameworks that are proven to deliver the success you are looking for – and we show you how to use them

ACTION & IMPLEMENTATION
We then activate these programmes on your business, check the performance and adjust to maximise your success. "We wanted to ensure that we were looking at a prime location for our pop-up store and needed physical verification of the size of the opportunity. What GainMore did was not only deliver to the brief, but also dug a lot deeper into the data which allowed us to be able to confidently see, at a global level, the opportunity for us, not only based on the numbers, but also through the insight of their findings."
Sales Manager
Wireless Audio Manufacturer
HEALTHCARE PROVIDER
Increased their annual turnover from £85k to £1.3m
MENTORING FOR BUSINESS GROWTH
secure two new contracts worth more than £100,000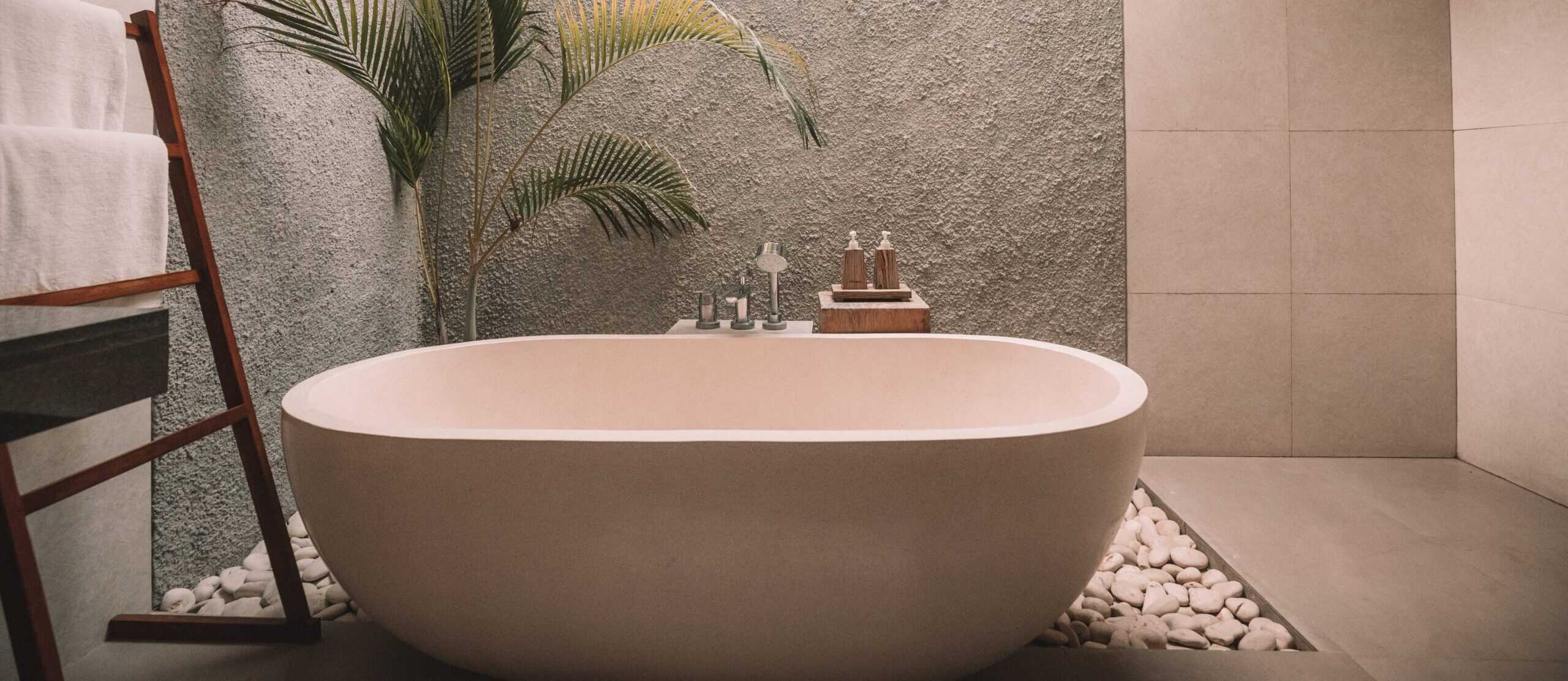 Developing a High Spec Offer
Growth in sales from an initial £10k per year to £1.2m
GROWING TELECOM SALES
4% increase in customer qualification accuracy
Frequently Asked Questions
How can a business growth consultant help me launch my product?
Our business has helped numerous large and small companies to take a product to market, engage with a network of retail and wholesale buyers and support the commercial agreements between parties. Our expertise is in helping brands not lose control of their profitability in trying to maximise their reach.
What retailers should I be talking to?
The retailer (or wholesaler) you should be talking to depends on where you are in your lifecycle as a brand, and it should be those that are aligned with your expectations and those that will engage in mutually beneficial joint business plans.
Aren't all agencies offering the same solution?
If you are looking at using a sales agency, as with most sectors, there are different levels of expertise. Having worked in the sales industry from over 20 years, we have seen agencies come and go – the best ones are those with their finger on the pulse. Our expertise is in helping brands cut through the agency noise and select the most aligned supplier to get them to where they want to be.
How important is investing in sales promotions?
Sales promotions could be the pivot to driving huge sales for a brand within a retailer or channel, however implementing the optimum promotion in the right location at the right time is of more importance. Many customers will buy things that are perceived at a lower than expected price, however this may not actually grow long-term revenue.
I've just been listed in a large supermarket - surely I'm set now, aren't I?
You would hope so, however we know of two stories of clients that came to us to help them rebuild their brand after they secured listings in major supermarkets, were made to invest heavily to support the launch and then de-listed due to lower than expected sales in the first three months. This critically jeopardised the future of each brand so if you have just secured such listing please be aware that it is not the golden goose it may appear to be.