We help small business owners to generate new customers,
provide more to existing ones, and create systems to increase
your turnover without working harder or for longer
We currently work with SME owners that have various product and service offers across the UK, helping them to deal with the one-off and ongoing business issues they face that are hindering their growth potential.
Running a business is not easy and many entrepreneurs are exceptionally brilliant at providing the service or product to the marketplace, however struggle when it comes to dealing with the day to day challenges of being profitable or growing their business.
Whether it is trying to find a new customer, keeping an existing one, or dealing with challenging suppliers, we know how you feel.
We are there to help you by offering guidance, expert advice and effective process frameworks that help you to get more customers, have them spend more (per transaction or for longer) and optimise all of your own spending – all done with little or no disruption to the day-to-day business dealings you have.
With a wealth of experience of working with businesses of all sizes, we have an understanding of the frustrations and challenges that can prevent you from achieving your goals and help you tackle them head on!
Does this sound like you? I want to start managing my business and delegating more I'd like to grow my small business whilst staying competitive I'd like to take on better, more profitable projects I'd like to be the first "x" people think about when they want "x" I want to spend more time with my family and friends I want to invest in marketing but I'm scared that I'll lose money
We Help a range of Small Business owners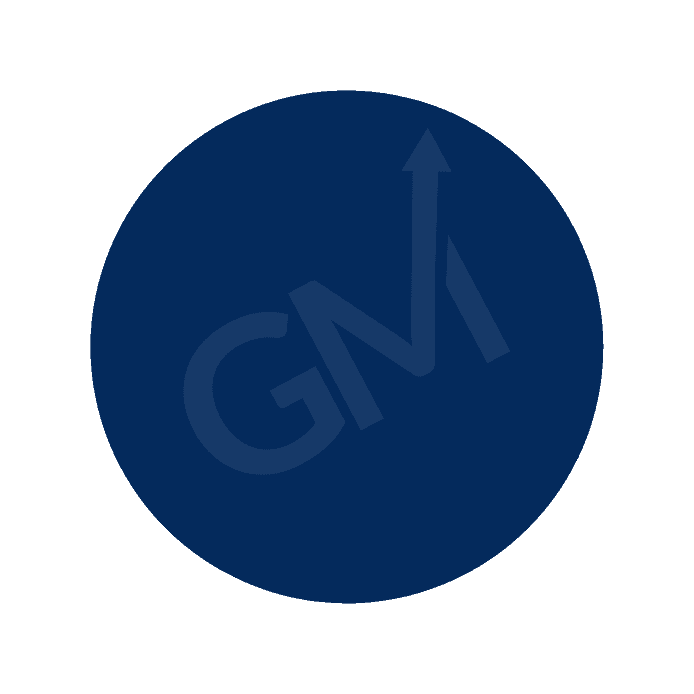 CREATE Automated sales & marketing
Create an automated sales and marketing system that feeds you a steady stream of new projects each month
INCREASE PROFITS
Increase your profits, dividends and time with your family
Arrange on time invoicing
Make sure your invoices get paid on time, every time
Plan for your future
Getting the best out of your revenue, reducing your costs and focusing on things that grow your business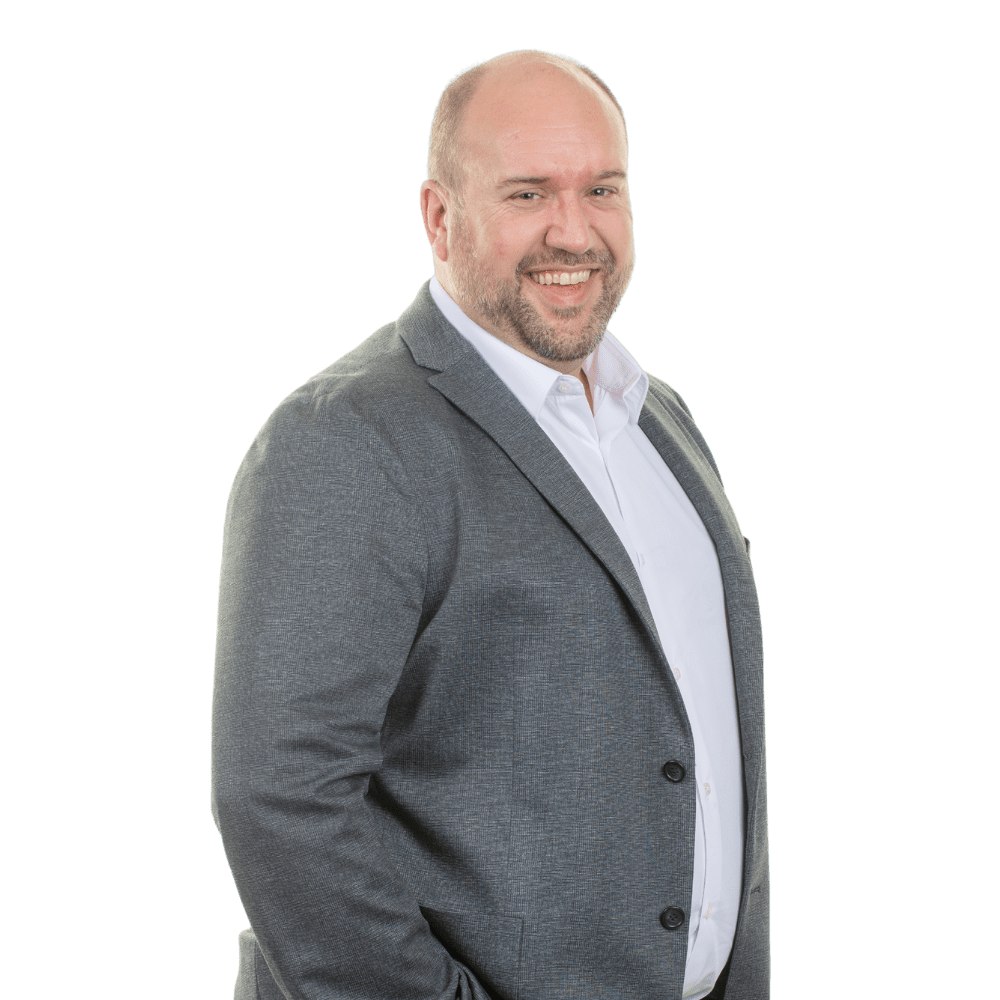 SCHEDULE YOUR FREE
CONSULTATION TODAY

DISCOVERY & UNDERSTANDING
We work with you to understand where you want to get to and the big challenges that are stopping you from getting there
STRATEGY CREATION
We build tools and frameworks that are proven to deliver the success you are looking for – and we show you how to use them

ACTION & IMPLEMENTATION
We then activate these programmes on your business, check the performance and adjust to maximise your success. "Working with GainMore has been both enlightening and rewarding. James and his team have pulled no punches in challenging how the business is performing and being realistic in the steps that we need to take to improve our set up. We have taken on board his advice, have been able to implement a sustainable pricing structure, negotiate a price increase with our largest customer, create targeted objectives for our sales team and convert more leads."
HEALTHCARE PROVIDER
Increased their annual turnover from £85k to £1.3m
MENTORING FOR BUSINESS GROWTH
secure two new contracts worth more than £100,000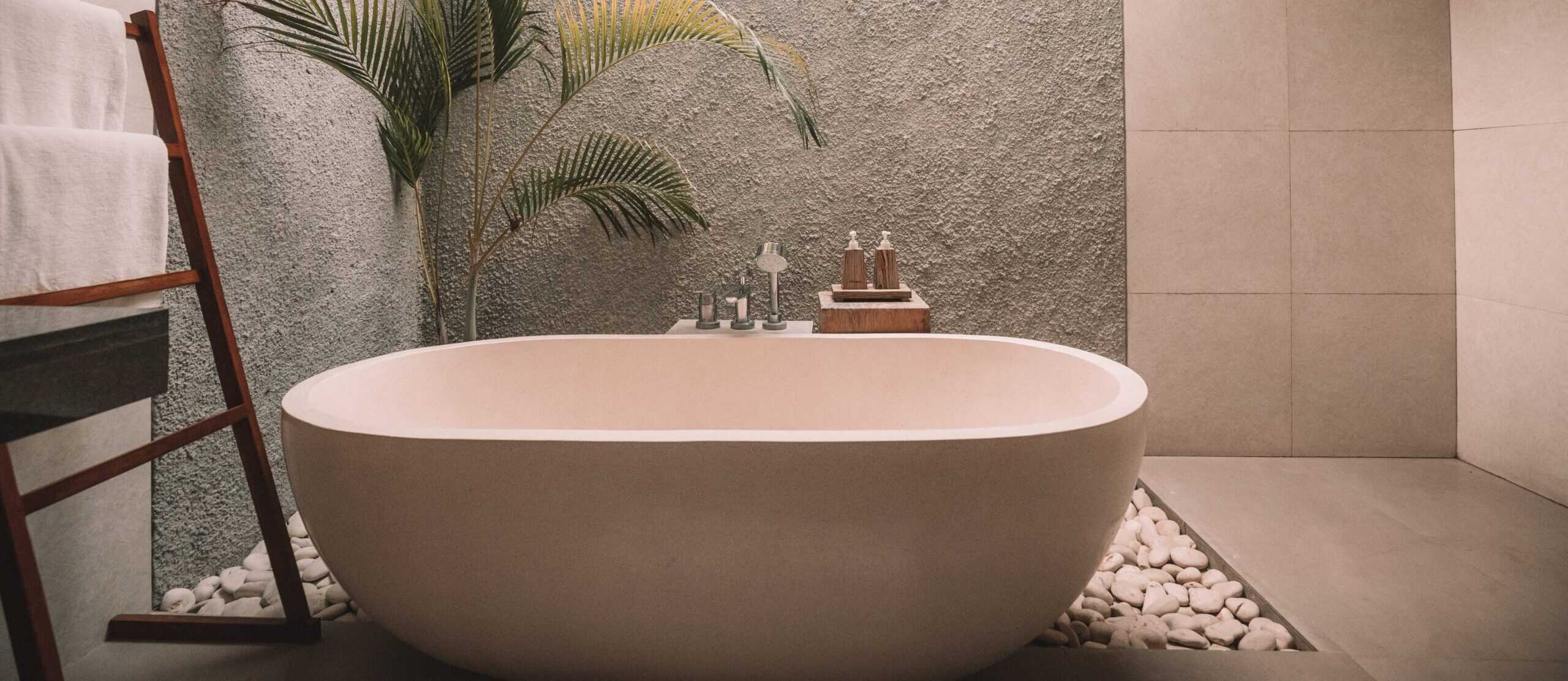 Developing a High Spec Offer
Growth in sales from an initial £10k per year to £1.2m
GROWING TELECOM SALES
4% increase in customer qualification accuracy
Frequently Asked Questions
How can a business growth consultant help my SME?
We have huge experience in helping SMEs to increase their sales, improve their profits and implement strategies to enable greater team performance. Whether it is finding new customers, presenting the business in a better way than the competition, offering more competitive prices and ensuring a better service to the customers, we have systems and processes that are already helping companies in various sectors across the UK right now.
Beyond this, we work with a small number of business owners as a mentor (sounding board) on various issues that they face. This can be anything from commercial contracts with customers or suppliers, through to employee engagement strategies and financial modelling. Whatever the challenge is, we are certain to have experience, systems, and processes to make your life easier and your business more successful.
I cannot take on any more customers - how will you help?
This doesn't sound like a problem, but it is as you are not maximising your turnover potential. With this challenge our team would work with clients to assess profitability of the existing workload and the need to increase the team size to bring in more work. Then we help them to recruit and onboard new starters to be effective quickly. This ensures we maximise revenue, delight more customers and grow the business quicker.
This sounds expensive – how much will it cost me to work with you?
We don't have a set price plan that we can share as everything we do is built to work for that client. It makes no sense for us to make our clients fit our services when some of them won't be relevant or effective. Therefore, we take the approach to understand what each client needs and then build the operational proposal to meet these challenges and price appropriately for the work needed.