GainMore Solutions was founded by James Martin in 2017 as he felt there was a distinct need to provide expertise, guidance and support to small business owners who knew how to do the job that they did, but needed help to turn that job into a successful business.
Having reviewed the market, there were a lot of so-called "gurus" offering wonderful ideas to these individuals but very few had any solid experience of managing sales, marketing or operational programmes and therefore were using their clients as guinea pigs for their own training.
Since its creation, GainMore Solutions has been helping businesses in various sectors and of different sizes to increase their sales, improve the profits and make positive changes to their business processes to achieve greater success.
James started his career working in retail, understanding the importance of delivering outstanding customer service and how this contributes to commercial performance.
Over the next twenty years, he moved into various other industries, working with some of the largest brands in the world – helping them achieve their sales and marketing goals.
From designing and implementing marketing campaigns to managing global sales teams, James learned how large corporations use frameworks to complete their day to day activities, and used these techniques to grow revenue for one company from £1.4m to £14m over five years.
GainMore Solutions now uses these techniques to support small businesses, brands, and agencies succeed without the need for significant infrastructure, investment or red tape.
Our consultants have experience in running businesses, financial and strategic management, dealing with administrators, working with procurement teams, local, national and global sales and marketing campaigns as well as many more areas that help businesses succeed.
To provide the most effective business support for our clients to deliver growth, return and happiness to them and their teams
We operate with a simple framework of values, which we ensure our clients participate fully in
Honesty
No matter the challenge, there is a clear position that everything we do as a partnership is done in a transparent manner.
Trust
We seek to trust and be trusted in all client relationships, we view ourselves as truly engaged in your business.
Integrity
We do what we say we are going to do, are focused in doing the right thing, for the right reason and refuse to compromise our position.
Accountability
Our role is to take the challenges you face, own them and provide you with solutions to improve your outcomes.
Boldness
We don't take uncalculated risks, but we are not afraid to be daring with our approach.
OUR CONSULTANTS 
HAVE WORKED ON 
PROJECTS WITH "I'VE WORKED WITH JAMES ON SEVERAL CRITICAL CLIENT PROJECTS. JAMES IS A RESULTS-DRIVEN SENIOR PROFESSIONAL WHO HAS A FANTASTIC KNOWLEDGE OF THE MARKETING SPHERE. HE IS AN EXCELLENT LEADER WHO IS RESPECTED BY HIS PEERS - I HOPE TO WORK WITH AGAIN IN THE FUTURE."
SALES DIRECTOR
TELECOMS COMPANY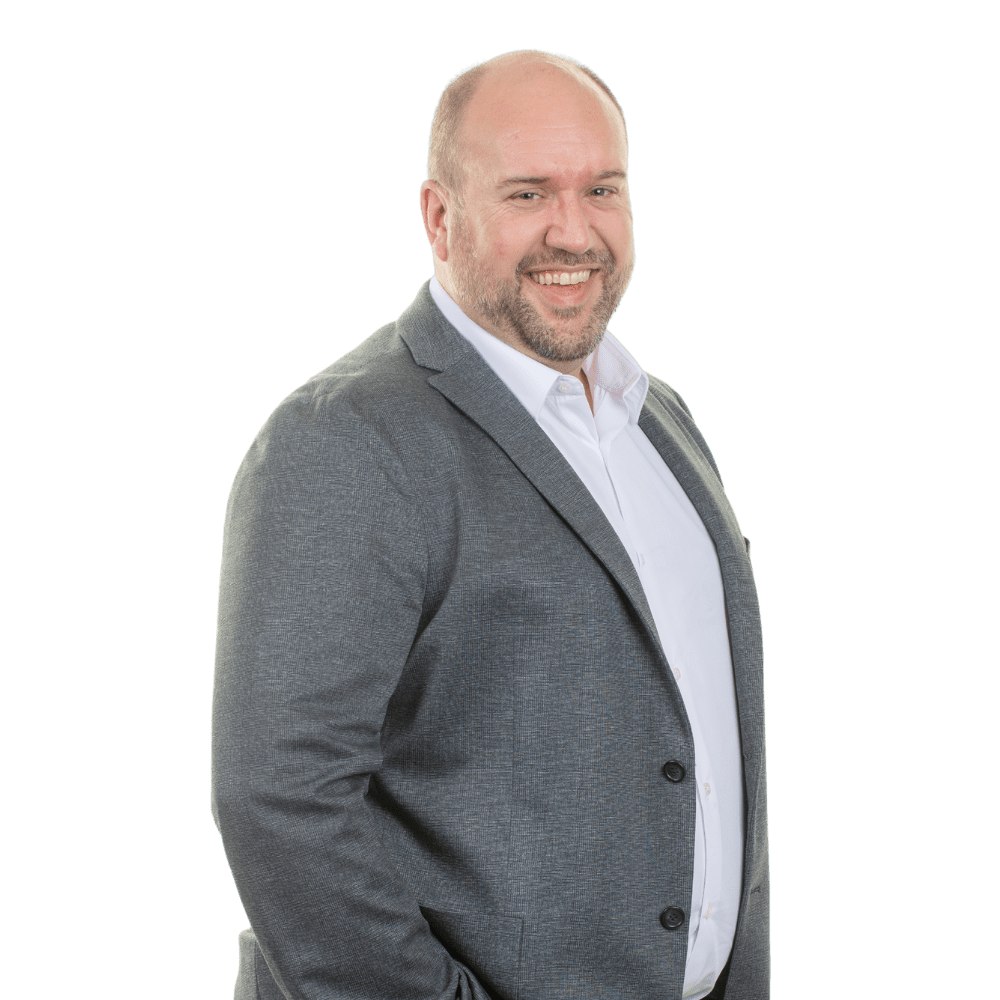 SCHEDULE YOUR FREE
CONSULTATION TODAY