We help hospitality businesses market themselves effectively
to their local area, deliver exemplary customer experiences and compete profitably to ensure long term stability and business growth
We work with restaurant, foodservice and event business owners and help them to deal with the most common business challenges and issues faced by them every day in order to make the business more profitable, efficient and stable.
WIth the wealth of competition in the market now, and the ability for customers to not only choose via their mobile but to influence others via online review sites, being an owner of a restaurant or entertainment venue has never been harder. Getting the customer experience wrong just once, can have a huge ongoing impact for a business – which could risk survival.
Leading a team to deliver an exemplary service, and engage with customers is not an easy task, so getting the operational foundation to work is vital to maintain focus on each and every potential client.
With a wealth of experience running business processes as well as customer satisfaction and staff engagement programmes, we have a strong understanding of the frustrations and challenges that can give you cause for concern as well as sleepless nights.
Does this sound like you? I want to be more sure of my revenue each month I'd like to be renowned as the best "x" in the area I'd like to grow my profits without having to force my customers to pay more I want to spend more time with my family and friends I want to be able to improve my customer reviews I'd like to run promotions that drive sales as well as local PR
We Help the following hospitality Businesses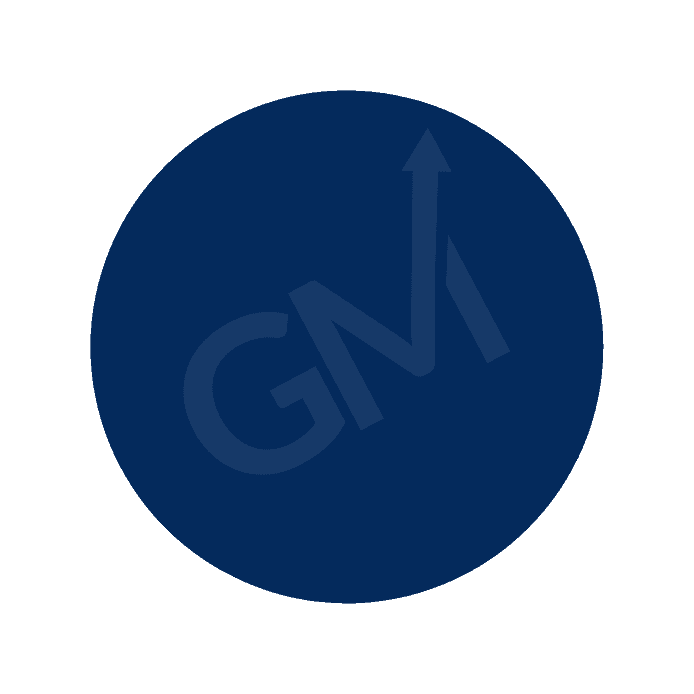 CREATE Automated sales & marketing
Create sales and marketing programmes that maximise your customer potential
customer service
Ignite the flame of customer service in your team members, that ensures increased customer service as well as an increase in average spend level
INCREASED PROFITS
Increase your profits, dividends and time with your family
long-term stability
Control the long-term stability of your business – operationally and financially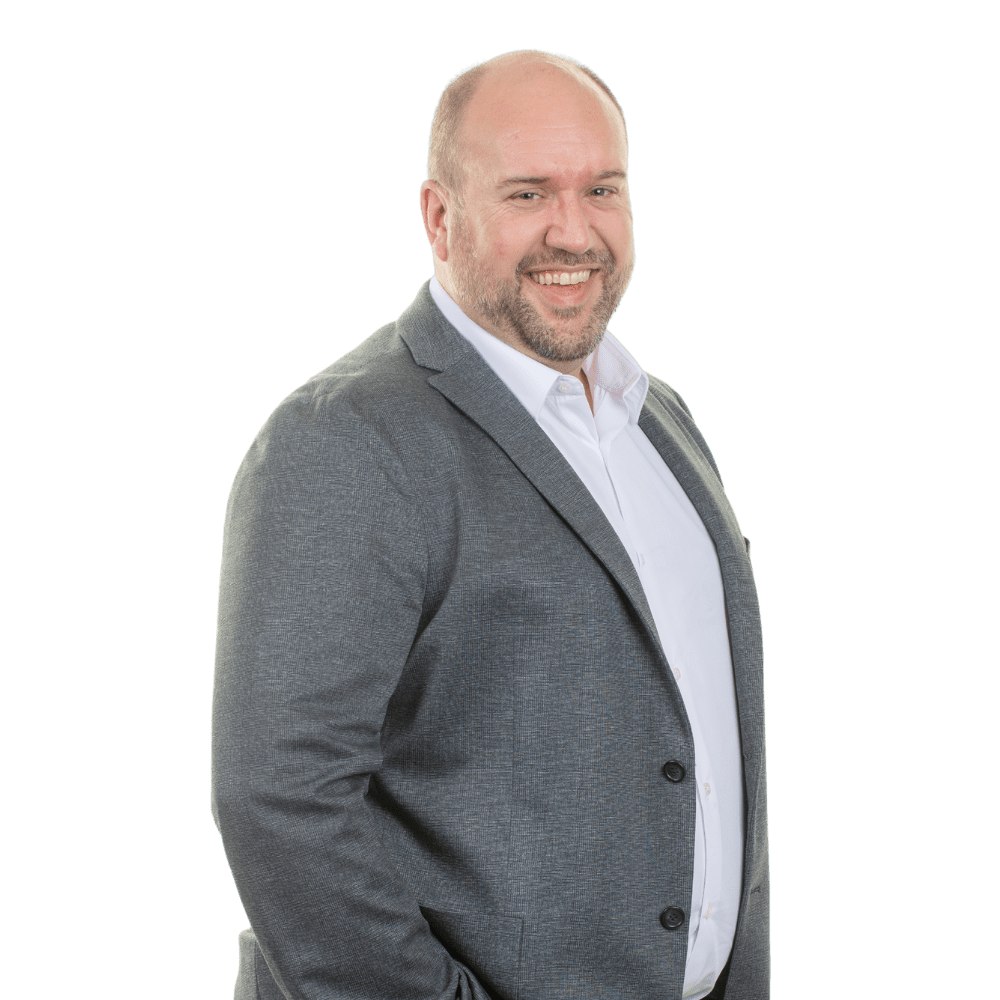 SCHEDULE YOUR FREE
CONSULTATION TODAY

DISCOVERY & UNDERSTANDING
We work with you to understand where you want to get to and the big challenges that are stopping you from getting there
STRATEGY CREATION
We build tools and frameworks that are proven to deliver the success you are looking for – and we show you how to use them

ACTION & IMPLEMENTATION
We then activate these programmes on your business, check the performance and adjust to maximise your success.
HEALTHCARE PROVIDER
Increased their annual turnover from £85k to £1.3m
MENTORING FOR BUSINESS GROWTH
secure two new contracts worth more than £100,000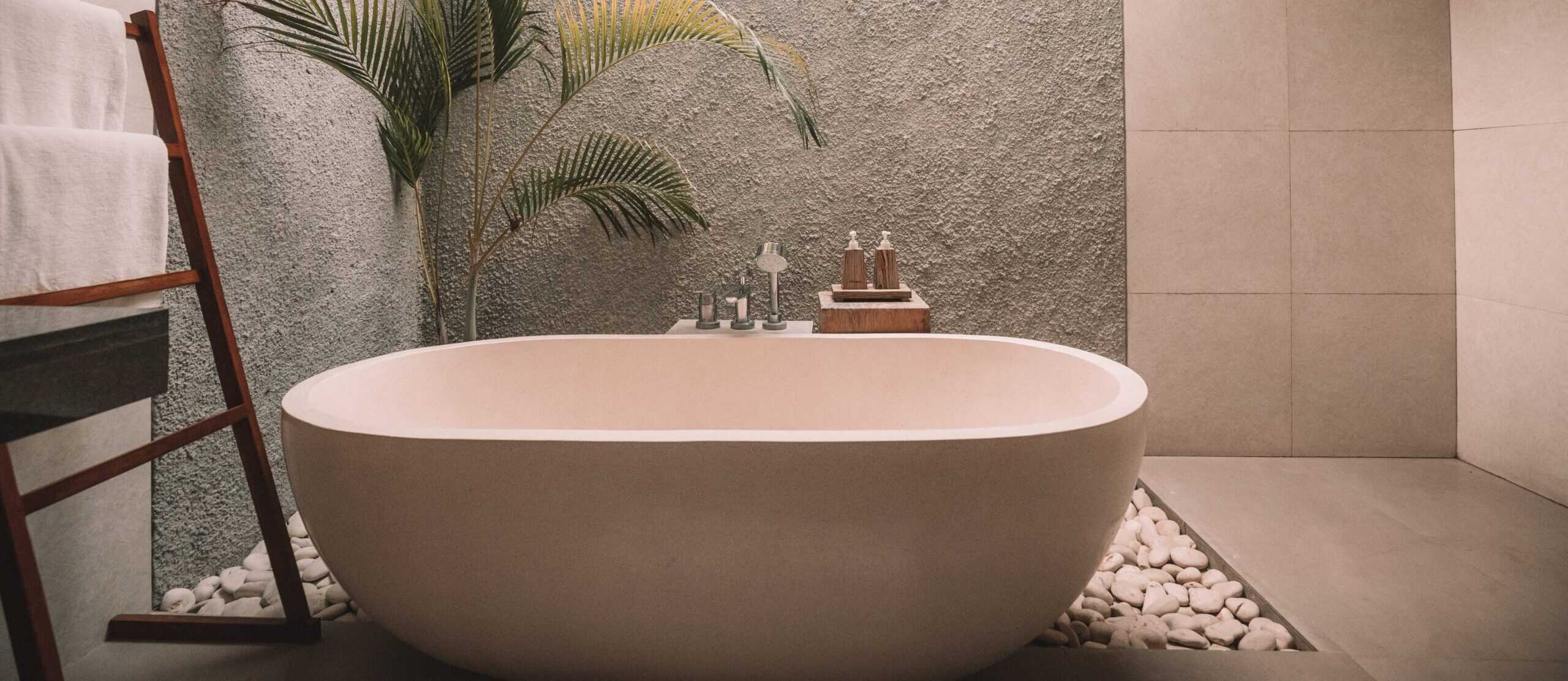 Developing a High Spec Offer
Growth in sales from an initial £10k per year to £1.2m
GROWING TELECOM SALES
4% increase in customer qualification accuracy
Frequently Asked Questions
How can a business growth consultant help my hospitality business?
Our focus is to help you to increase your turnover through gaining new customers and adding ways to increase their average spend, improve your profits by looking at pricing and costs and making you the first company that a prospect thinks of when they want your product or service.
How will you help me to get more customers?
Using our sales and marketing experience, we focus on the key levers that drive interest in your company, how it is positioned against your competitors and then implement plans to drive a greater number of customers looking at your business.
What is the most important thing I should do first?
This is a difficult one to answer as every business is different – however it is important for every business owner to know where they are right now, where they want to be and how they are tracking towards this. Ultimately it comes down to knowing your numbers!
Is this just going to be about telling me to increase my prices?
We have never told a client that the answer was to increase their prices. In fact, we have found more success for our clients by focusing on costs and increasing the volume of customers into the business. Prices are part of the strategy, but we know that profit is the key thing for survival and that is why we focus on the business rather than through one view.