We help agencies focus on their key solutions, understand how to present them, and identify opportunities to connect with buyers from brands, ensuring that their reputation grows and translates to
greater revenue, profit and stability
We know that the agency world is a fragile environment, where price is key and loyalty is probably the most important, and most sought out thing! Never before has the saying "you are only as good as your last job" been more true.
It is important for agencies to truly understand their current client base, and establish ways to become more sticky with them, through increased service offerings or a unique offer proposition. Many companies focus more on getting new clients, and ignore maintaining their existing customers – we have seen this too many times!
Our experience covers solution selling into brand, trade and commercial contacts as well as understanding the role of procurement stakeholders and delivering responses that exceed their expectations.
We work with agencies across various sectors to identify their service portfolio, assess what they want to deliver, and who they want to have in their stable – and then we help them to go and convert them – all whilst ensuring their position versus the competition shows the decision to commission them to be a simple one.
Does this sound like you? I want to be seen as the #1 in my industry I'd like companies to know about my business and the quality work we do I'd like to take on better, more profitable projects I want to broaden my service portfolio to offer more to new customers I want greater confidence that my customers won't leave me I want to be known by the brands I want to work with
We Help the following Agencies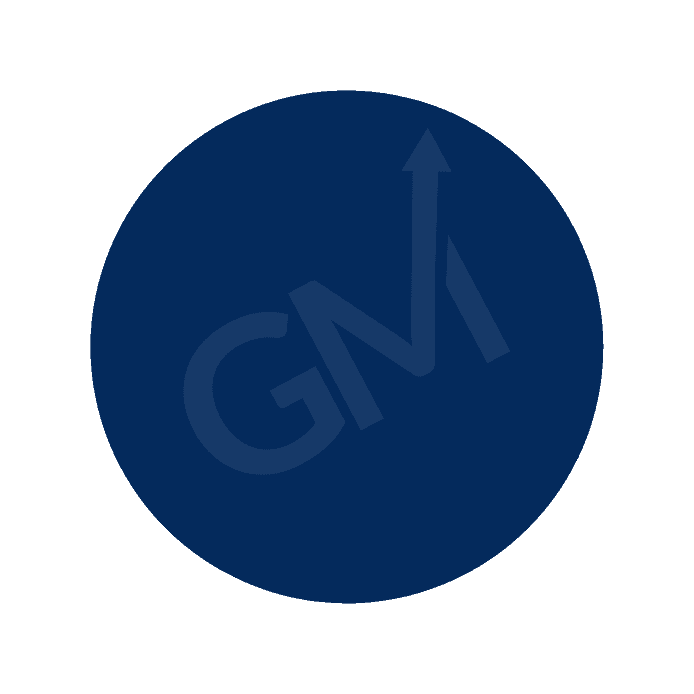 Identify opportunities
Identify opportunities ahead of your competition
Increase client lifespan
Increase your client lifespan and reduce the risk of them cancelling
Engage with stakeholders
Engage with key stakeholders in your targets' business
Present your portfolio
Present your portfolio simply and innovatively to prospects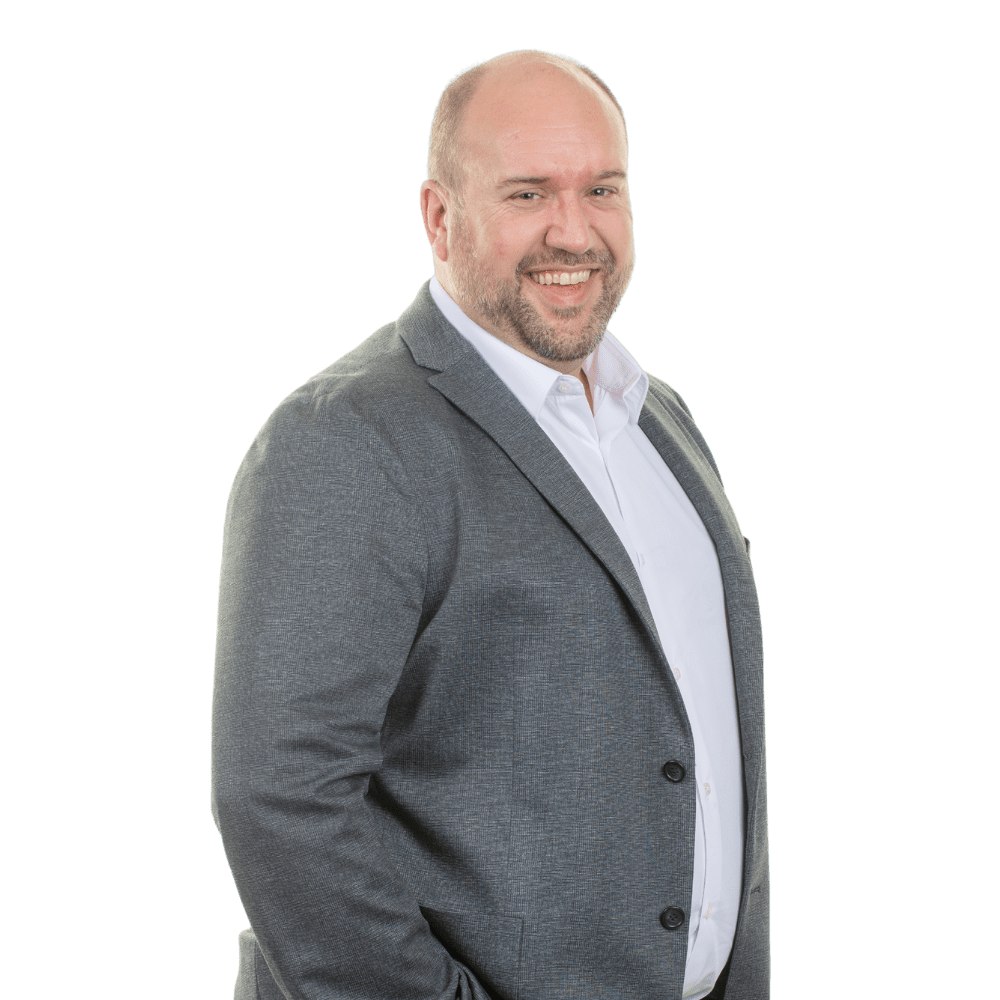 SCHEDULE YOUR FREE
CONSULTATION TODAY

DISCOVERY & UNDERSTANDING
We work with you to understand where you want to get to and the big challenges that are stopping you from getting there
STRATEGY CREATION
We build tools and frameworks that are proven to deliver the success you are looking for – and we show you how to use them

ACTION & IMPLEMENTATION
We then activate these programmes on your business, check the performance and adjust to maximise your success. "Before engaging with GainMore, we thought we understood the challenges in our business and how to fix them. However, James' honest review of the things holding us back, and more importantly the steps we could, and should take, have made our future a brighter one – we are now prepared, with his help, to approach and succeed in getting more customers."
HEALTHCARE PROVIDER
Increased their annual turnover from £85k to £1.3m
MENTORING FOR BUSINESS GROWTH
secure two new contracts worth more than £100,000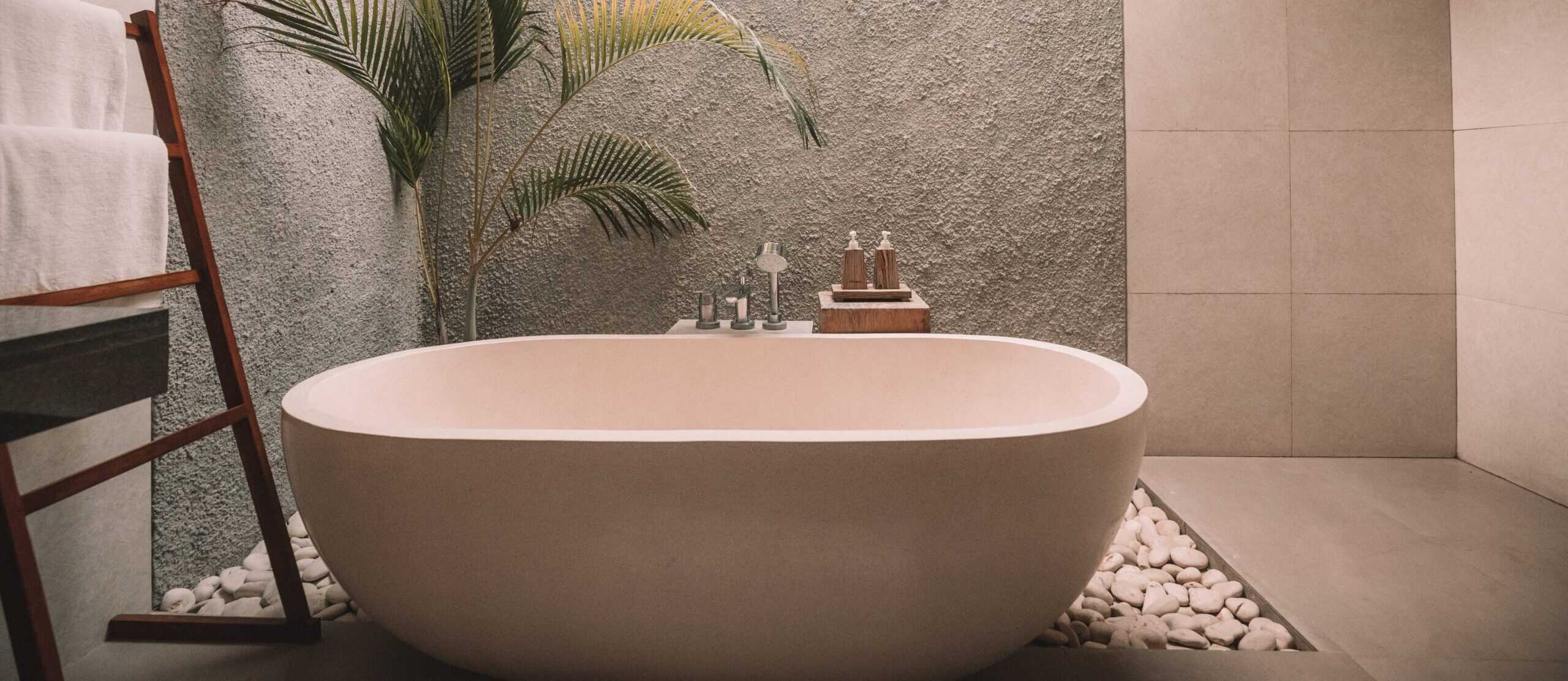 Developing a High Spec Offer
Growth in sales from an initial £10k per year to £1.2m
GROWING TELECOM SALES
4% increase in customer qualification accuracy
Frequently Asked Questions
How can a business growth consultant help me grow my agency?
You are an agency with a service to offer, but probably could easily work with more clients. It is our focus to help you identify those, start an engagement strategy, and turn those prospects into profitable customers. Historically, our services have been successful in helping agencies grow both in client count and therefore both revenue and profit, however we have also focused on delivering operational efficiencies for these companies to improve speed to client without the loss of performance.
How will you be able to be successful if we haven't?
This is a very frequent question and one that has a simple answer. We may not be experts in the thing you do, make, or sell, but we do have a special set of skills that are founded in running businesses of up to £20m turnover and with clients who have doubled their revenue and quadrupled their profit using our strategies over the past few years.
We will never be as much of an expert as you are in your offering – our role is to provide the processes to act as a springboard to accelerate your potential for success.
What other services could our clients be needing?
For us, when we work with agency clients, we find that there is too much focus on new prospects and not enough on their existing portfolio. This is a key focus for us and drives the need to create new products and services to offer to make the current clients more "sticky." With some of our agency clients, we have also provided exploration sessions with their customers to identify what they really want and then help the agency build a new portfolio of solutions.
What involvement will our teams need to have if we work with you?
This depends on what support you need. If the requirement is within operational efficiency, we would work with your account teams and the leadership team to strategise and implement plans, however if the focus was solely a financial one, it would be more prudent for our team to work with your finance team. We align ourselves to match those that will benefit most from our support.
I'm interested, but my team is already stretched - can you still help?
Yes – from the discovery session, if we find that there are things that can be done by us in the background, with limited guidance or involvement from you, we can implement our "Done For You" approach, which reduces the time pressure on you and your teams to engage. We do schedule regular "check-ins" to ensure everyone is on the same track and use online project management systems so all stakeholders can drop into the programme at their own pace.