We help owners of professional services businesses find good customers, implement strategies to automate their operations and make business growth important to everyone, ensuring that
long-term success is more achievable
We work with business owners from the professional services sector right across the UK and help deal with the business challenges and issues they face on a daily basis in order to make them more profitable, efficient and effective.
Being stuck in the struggle of working hard on client accounts and not on growing a business is a common problem. Customers are now more intelligent, have more information to hand and are therefore more choosy, meaning competition is the fiercest it has ever been. This can lead to a difficult situation of using price as a lever for new customers – a situation that is not sustainable… but we can help!
With a wealth of experience of working with businesses of all sizes, we have a strong understanding of the frustrations and challenges that can prevent you from achieving your long-term goals and help you tackle them head on!
Does this sound like you? I want to spend more time working with people who "get" what we do I'd like to manage my clients less stressfully I'd like to be the first "x" that people go to when they want "x" I want to be sure that losing a client/s won't hugely affect my business I want to make better business decisions I'd like to sense check my ideas before investing time and money
We Help the following Professional Services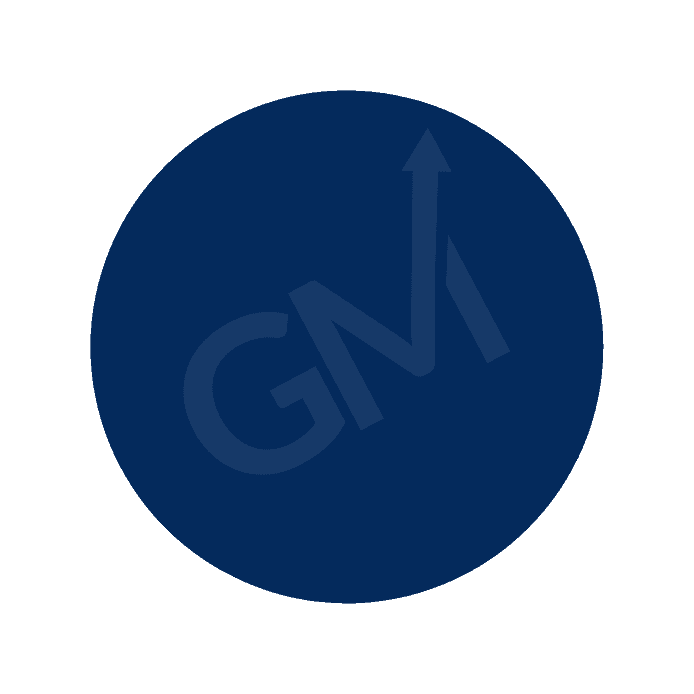 CREATE Automated sales & marketing
Create an automated sales and marketing system that feeds you a steady stream of new projects each month
CLARITY ON GOALS
Wake up every Monday knowing what you need to do to reach your goals
INCREASE PROFITS
Increase your profits, dividends and time with your family
STRATEGY & SYSTEMS
Strategise and systemise all areas of your business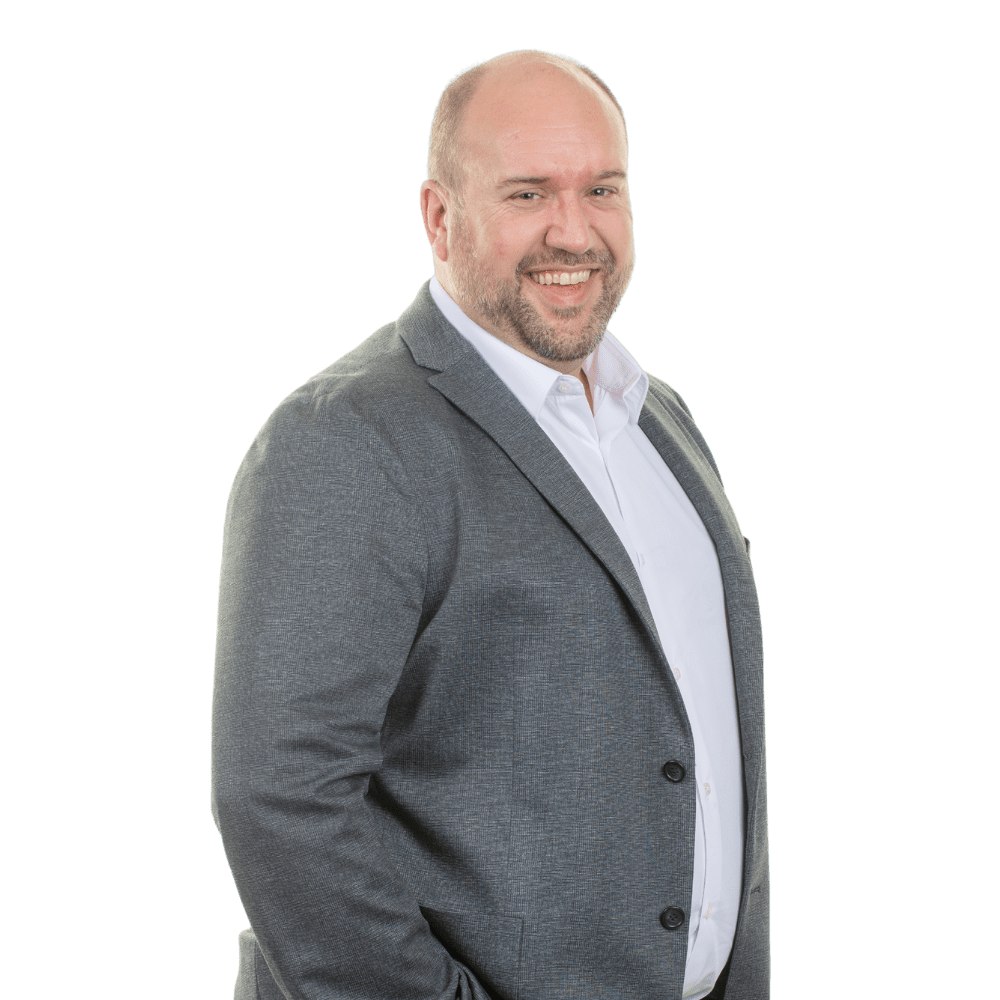 SCHEDULE YOUR FREE
CONSULTATION TODAY

DISCOVERY & UNDERSTANDING
We work with you to understand where you want to get to and the big challenges that are stopping you from getting there
STRATEGY CREATION
We build tools and frameworks that are proven to deliver the success you are looking for – and we show you how to use them

ACTION & IMPLEMENTATION
We then activate these programmes on your business, check the performance and adjust to maximise your success. "We knew we needed to do something to help us stablise the business and start to grow. with GainMore's support we were able to unlock specific tasks and processes and execute them in such a way that enabled us to get the success we ALWAYS thought was possible. Clearly being able to view our business independently and offer solid, realistic and commercially-focused advice is how, as a partnership, we have been able to increase turnover."
Managing Director
IT Solutions Specialist
HEALTHCARE PROVIDER
Increased their annual turnover from £85k to £1.3m
MENTORING FOR BUSINESS GROWTH
secure two new contracts worth more than £100,000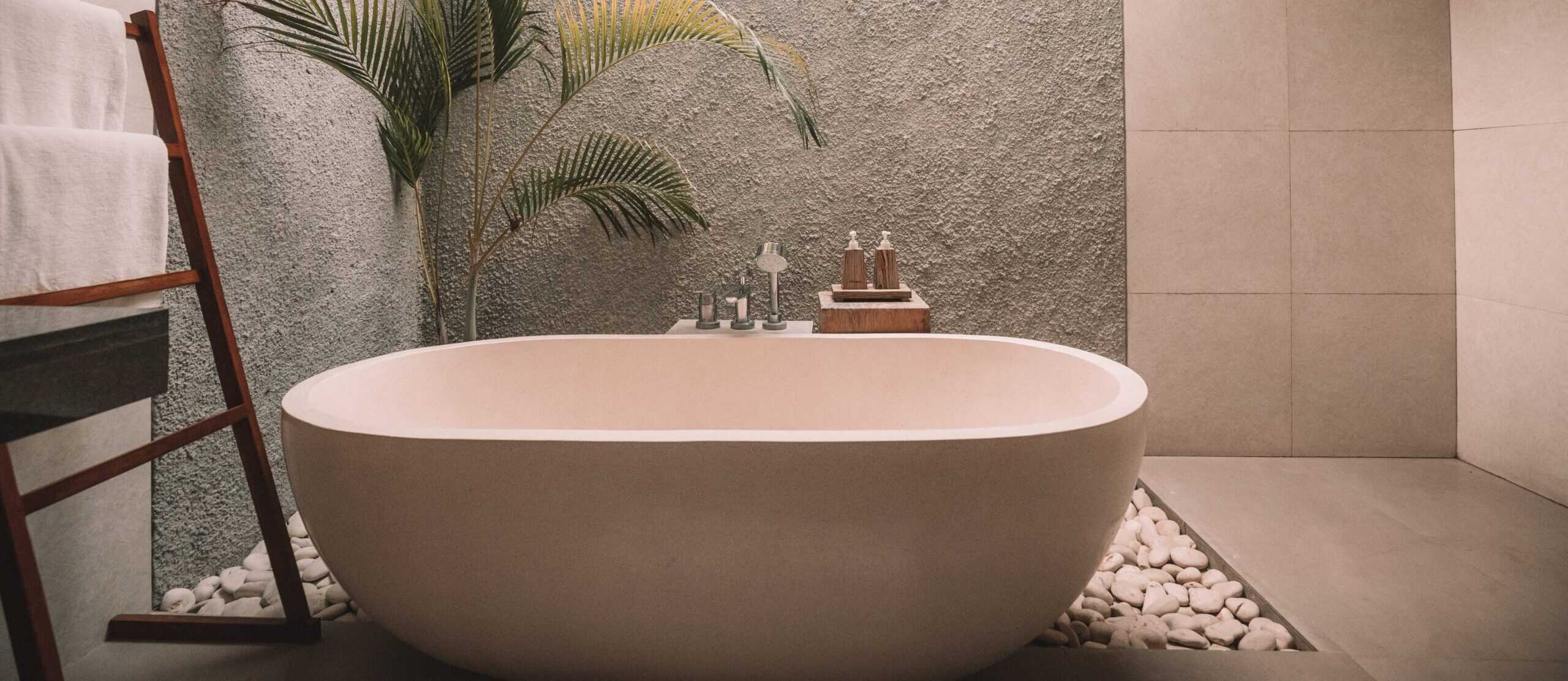 Developing a High Spec Offer
Growth in sales from an initial £10k per year to £1.2m
GROWING TELECOM SALES
4% increase in customer qualification accuracy
Frequently Asked Questions
How can a business growth consultant help my accountancy firm?
From our experience of working with companies of all sizes we know how to get customers, maximise revenue for businesses and drive interest in companies both on and offline. The principles are the same in most businesses, however it is important for a company to know where they want to go to and be building towards that objective in a structured and robust manner.
With the current impact of social media and customer reviews, our customer engagement programmes are there to identify prospects, add them into your funnel, and then ensure that they have a high level of satisfaction throughout their engagement with you.
My business has been going for 20+ years, why do I need help?
If you are achieving all your goals and are increasing your sales and profit growth, you may feel that you don't need the support of a business growth consultant – however – we work with companies who are looking at growing their business for themselves, or to position for a sale. Being able to review your business independently and assess your performance versus your objectives can give you a different mirror on how you think you are performing.
How long will you support me?
Generally, our growth and support programmes last a minimum of three months, however we assess the need once we discuss your challenges and truly understand how far you are away from them. Our aim is to give you not only the support to achieve with us, but to provide you with the toolkit to continue without us. We find that our clients stay with us but do this through providing new challenges as the business moves into a new phase of growth.
Can you work with a business facing a high degree of regulation?
Yes. As our programmes have supported regulated businesses in the past, we understand the impact of financial, health and commercial regulation. Ultimately, we are experts in business growth – our advice, training and toolkit are provided to support your business within its current framework.